Located in Poplar in the London Borough of Tower Hamlets, the historic Billingsgate market is the UK's largest inland fish market.
The original market opened in the mid-19th Century on Lower Thames Street, and was relocated to the Docklands in 1982.
The market has been at heart of the capital's food industry for centuries, serving Londoners with fresh produce as well as providing tenants with the space to establish themselves as leading traders in their field.
The relocation of Billingsgate Market will open up new development opportunities here in the London Borough of Tower Hamlets that could help to meet the need for new housing and workspaces for Londoners.
The future of the site is likely to include:
A mixed-use development to provide new homes and office spaces.

Support complimentary uses should as gyms, open space, hotel, restaurants and retail.
Opportunity to activate the docks that front onto the water.
Plans for this site will be brought forward by a developer and determined by the local authority, in line with Greater London Authority planning policy. Any proposals would be subject to consultation with local communities, residents and businesses, who will have further opportunities to have their say on plans once they have been developed.
The City of London will be submitting a planning application to the London Borough of Barking and Dagenham for the co-located markets site in the coming weeks.
If these plans are approved by the local authority it will be a step towards the co-location of Billingsgate, New Spitalfields and Smithfield at Dagenham Dock.
The indicative timeline to the right shows the new site at Dagenham Dock delivered by 2026/7, at which point the current Billingsgate Market site would be available for redevelopment.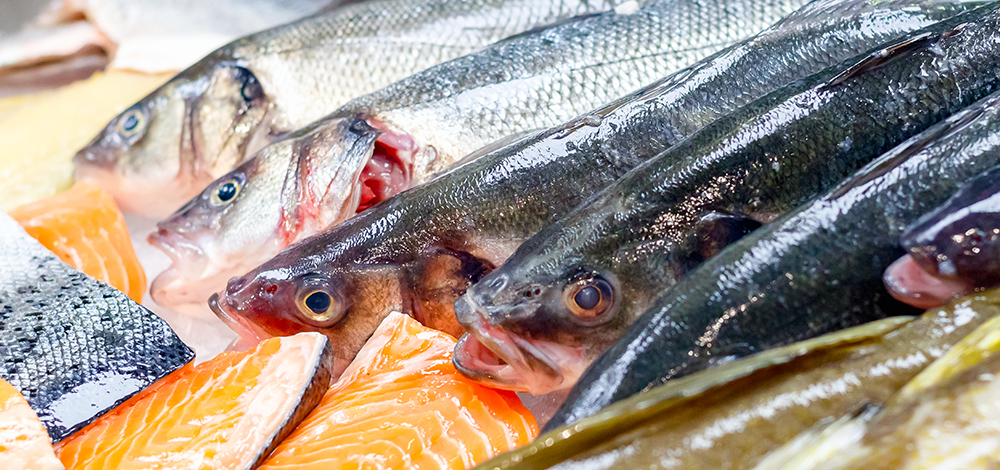 If you have any further queries, you can get in touch with us via:
When emailing, please add 'Billingsgate' to the subject line.