London's Wholesale Markets
Our plans for the City's three historic food markets
Protecting the futures of our three historic markets by relocating to Dagenham Dock.
The potential for a new housing led mixed use site. 
 ⠀

Reimagining the Smithfield Market site to house uses that compliment Culture Mile.
A mixed development including homes and offices in Canary Wharf.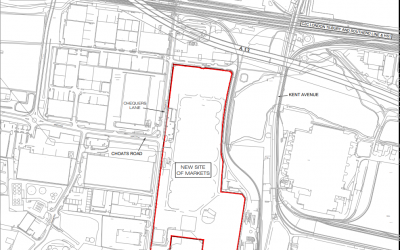 The City of London Corporation submitted a Private Bill to Parliament on Monday 28 November to relocate Billingsgate Market and Smithfield Market to Dagenham Dock.
read more