All three markets face a series of challenges, which make improving and modernising the facilities in their current locations extremely difficult. Co-locating the markets in a purpose-built site at Dagenham Dock represents the best opportunity to create the trading conditions and standards expected by tenants, customers and suppliers, while helping to meet the City of London Corporation's Net Zero targets.
The condition and quality of the existing buildings are below what is expected of modern wholesale markets.
Due to the buildings Grade II* listed status, there are significant limitations to the modifications that can be made to improve trading conditions and make the market more environmentally friendly.
Smithfield Market is located in a busy part of central London, set to become even busier with the opening of the Queen Elizabeth line and the development of Culture Mile, including the Museum of London's planned relocation. The market is an open environment, where HGVs, forklift trucks, market workers, pedestrians and cyclists mix, creating risk and inconvenience both for market operations and the public.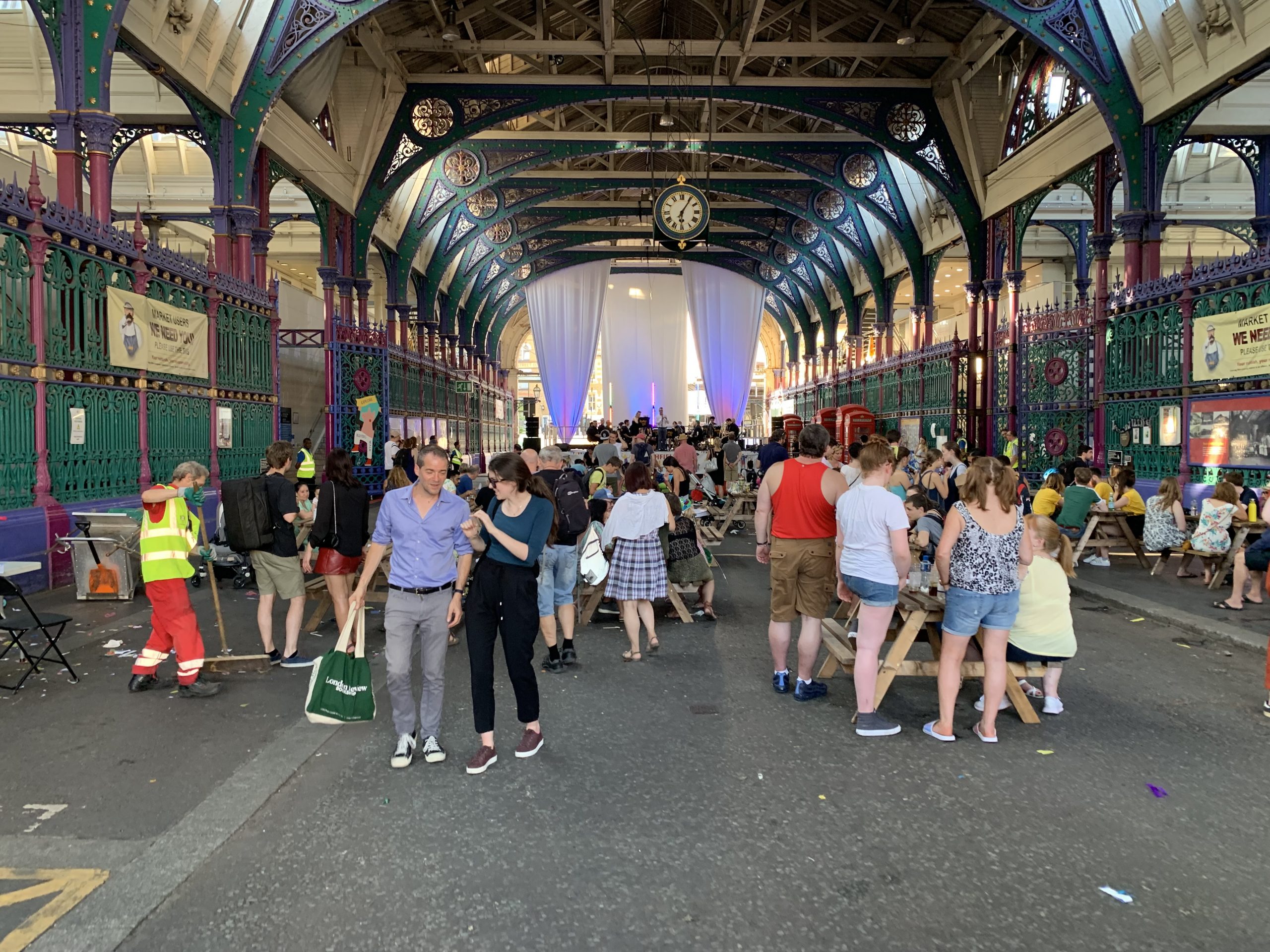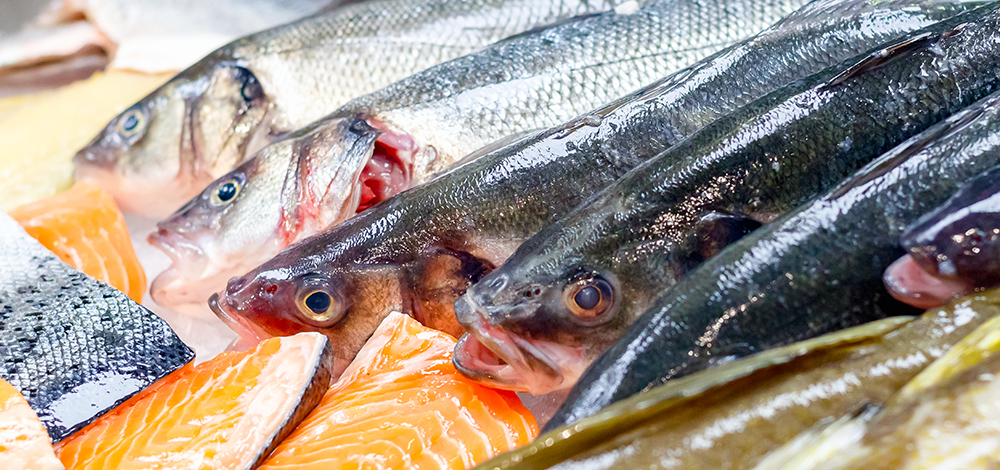 At Billingsgate, tenants currently rely on ice to keep their produce chilled on display in order to meet their customers' expectations for fresh fish and reduce the volume of food waste. A new facility would provide a more modern, temperature-controlled environment, and help to meet stringent safety standards for handling fish.
Despite being the most recently built of the three markets, parts of the building are already outdated and there is not enough room for traders to store and display their produce.
The site design is not well adapted to current needs, creating significant operational challenges. For example, there are no loading bays or delivery docks and forklift trucks drive through the market floor, posing a danger to pedestrians.