Bringing the wholesale markets together will secure the future of London's wholesale markets by creating a modern, sustainable food centre for London and the South East. Benefits of the move will be felt across the whole food supply chain, as well as for the boroughs and for Londoners.
A modern and sustainable co-located food location, which will serve existing and future generations.
Provide significant operational, safety and sustainability improvements to allow new and existing businesses to flourish and grow.
Create a single location for customers to purchase goods.
Work with the London Borough of Barking and Dagenham to provide a new training school, which will train future market traders and food workers across all levels.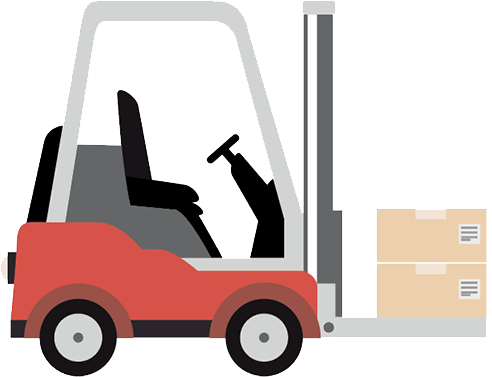 Making use of the river to transport food, reducing the pressure on the nearby road network.
Align with existing and emerging environmental and transport policy to remove the most polluting vehicles from central London.

Regenerate a disused brownfield industrial site and act as a catalyst for further growth in the area.
Release land to enable mixed-use developments which could provide new homes, offices, retail and cultural spaces.
Pave the way to create a new cultural destination at West Smithfield, helping to maintain London's global competitiveness.