City Corporation publishes results on consultation to relocate historic wholesale food markets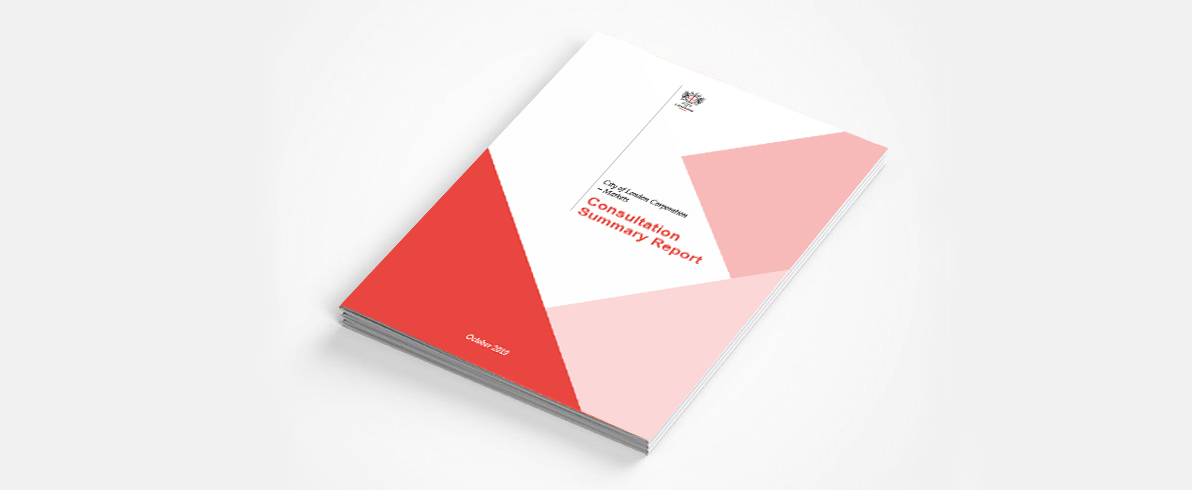 The City of London Corporation has today published results of a public consultation on plans to consolidate and relocate three historic wholesale food markets – Smithfield, Billingsgate and New Spitalfields- to a new site in Dagenham Dock in the London Borough of Barking and Dagenham.
Over an eight-week period between the 11th of June and the 6th of August 2019, more than 250 organisations and individuals provided feedback, with the majority of respondents (70%) indicating their general support for the proposals of co-locating the three markets. Almost two-thirds (61%) were supportive of the Dagenham location, although the feedback from market tenants was more mixed. Concerns were however raised about the viability of the A13 as a supply and access route to the new site. The full results can be found on the consultation website.
The project aims to bring all three markets together on a single site to create a world class new wholesale food location for London and the UK. This would provide market tenants with more modern facilities in a location offering room for growth. It would also help to tackle traffic congestion and improve air quality in central London.
The vision for the preferred site, chosen in April, includes an ambition of delivering – in partnership with the London Borough of Barking & Dagenham – a food school to foster talent in the industry through apprenticeships and world class food courses. The potential use of the river and rail network to transport produce to and from the new site is also being explored.
Catherine McGuinness, Policy Chair at the City of London Corporation, said:
"While I am glad to see broad support for our plans to consolidate the City Corporation's wholesale markets, it is also clear from the consultation results that further engagement is needed on certain aspects of the proposals, particularly with regard to access and supply routes."
"We will take these on board as we move forward with plans to develop our preferred site, and continue to engage with the community and those affected by the proposals."
"Our number one priority is to maintain a top-quality market environment serving London and the South East."