City Corporation agrees Barking Reach as preferred site to relocate historic wholesale markets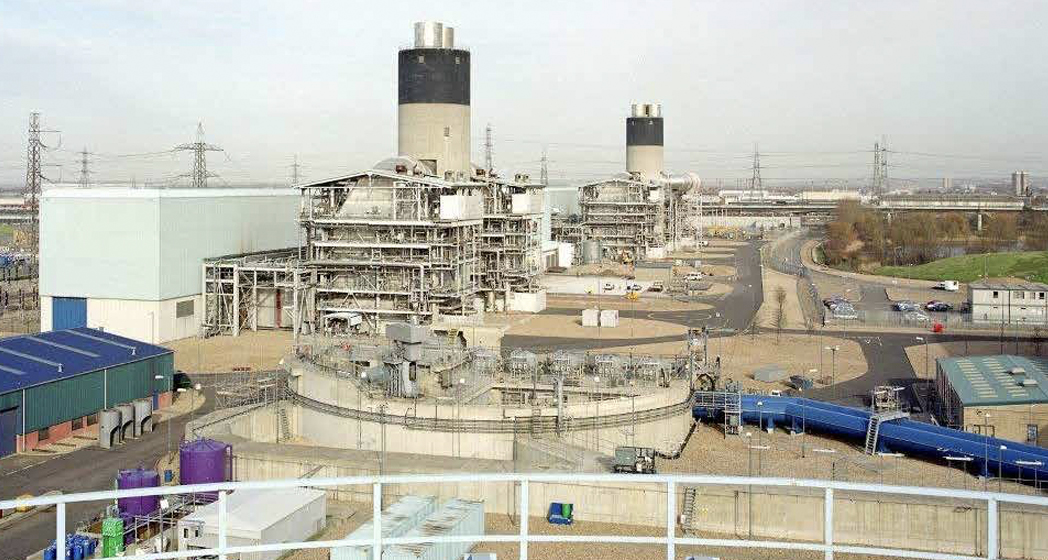 The Court of Common Council, the City of London Corporation's main decision-making body, has today agreed its preferred site to consolidate and relocate three historic wholesale food markets, subject to public consultation.
In a meeting at Guildhall today, elected Members looked at a number of proposals relating to the future of Smithfield Market, Billingsgate Market and New Spitalfields Market – all of which are owned and managed by the City Corporation.
The Court agreed to pursue only Barking Reach, Dagenham, as the City Corporation's preferred site for the consolidated market.
Members felt the Barking Reach site offered good potential to support the City's wider vision in a location that was broadly acceptable to traders.
Later this summer, the City Corporation will launch a public consultation on the consolidation of the markets and preferred Barking Reach site, with the aim of understanding the views of a broader group of stakeholders. Parliamentary legislation will be required to approve any relocation.
Subject to the outcome of the consultation, the City Corporation would propose to bring forward a Private Bill in November 2020 to provide the statutory basis for the relocation of the markets.
Catherine McGuinness, Policy Chair at the City of London Corporation, said:
"The City's three world-leading wholesale food markets at Billingsgate, New Spitalfields and Smithfield have been serving our citizens for hundreds of years, and we are committed to their future for London."
"In order to secure their continued success, and after careful consideration of a number of options, Barking Reach has today been agreed as the preferred site for consolidating the City Corporation's wholesale markets. We intend to use this new site to offer more modern facilities and space for traders to grow so that they can continue to support the capital's food economy."
"We will soon be launching a public consultation on our preferred option. As part of this process, we will continue to engage with market tenants, traders and their customers, and other key stakeholders across London."
"Our number one priority is to maintain a top-quality market environment serving London."
James Tumbridge, Chairman of the City of London Corporation's Markets Committee, said:
"The ambition to provide the right environment for the long-term success of our wholesale markets has taken another positive step forward. We continue to work toward a vision for a food centre suitable for London's future, in terms of its scale and environmental impact. It's an honour to help guide this key part of London's infrastructure to feed our great city."
The Barking Reach Power Station site was acquired by the City Corporation in December 2018.
The other three sites shortlisted were Silvertown in Newham; Fairlop in Redbridge; and Thames Enterprise Park in Thurrock.